Community of
support
Become a partner, sponsor or donor, and join us in providing more opportunities for youth.
Join MyStartr as we change lives and advocate for equity in youth employment
Over 1 million young people across Canada aged 15 to 30 are currently not employed or in education or training. And while 440,000 are actively seeking jobs, they face a whole range of social and systemic barriers. Jobless rates for young people is double that of the overall population, and 5 percentage points higher for Black, racialized and Indigenous youth, who face additional barriers to employment
MyStartr's mission is to identify and influence the permanent removal of barriers in employers' hiring processes, and to help job-seeking youth build skills, experience and confidence to overcome barriers and land good early-career jobs.
We're building a more diverse, equitable, and inclusive future of employment that will benefit young people, employers and Canada's economic growth. We're dedicated to helping young people by providing free access to one-on-one career advice, interview coaching, job-matching, and countless resources.
We also work to connect job seekers with our growing coalition of top employers to share their insights and experiences so that employers can implement positive changes that help more young people get good jobs, and improve the youth employment system at scale.
Help us build a community of support
MyStartr is funded by the Government of Canada and partners with other key advocates who are committed to making a positive impact in the lives of our nation's young people by providing fundamental resources and assistance.
By becoming a donor, sponsor, or partner you allow us to continue expanding our free services and providing support, such as:
helping more talented young people enter the job market and thrive
building a more diverse, inclusive and, equitable workplace for all
extending MyStartr's innovative coaching and hiring platform
helping companies and partners improve their early-talent employment experience
building advocacy and support to spark long-term systems change
helping drive the future of Canada's economic growth and prosperity
Share Your Support
Making A Positive Impact
MyStartr is changing the lives of young Canadians and removing barriers to employment each and every day.
1 Million
Talented young people, aged 15 to 30, not in employment, education, or training.
440k
Job seekers facing a range of social and systemic barriers in their quest for careers with a future.
30+
Employers in the MyStartr coalition creating a better future for young people while achieving success for their organization.
20k+
Job placements into quality positions with opportunities to learn and grow with top-tier employers.
Explainer Video
Learn how MyStartr helps you get a job
Here are the key partners who support MyStartr: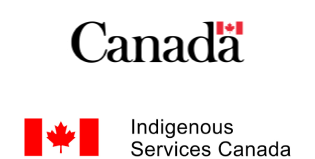 Funded by Employment and Social Development Canada and Indigenous Services Canada
MyStartr's hiring program is funded by Employment and Social Development Canada through its Youth Employment and Skills Strategy. We also receive significant funding from Indigenous Services Canada.

Generous support from The Co-operators
In addition, we receive generous support from The Co-operators as part of the company's Pathways to Employability (P2E) Initiative aimed at connecting youth to meaningful employment and opportunities.
Delivered by MyStartr, Regina Work Prep Centre and the YMCA of British Columbia
Our services are delivered directly by the MyStartr team and through partnerships with community organizations across Canada, especially Société de Développement Social, Regina Work Prep Centre and the YMCA of British Columbia.

Powered by MaRS Discovery District
MyStartr is part of a talent strategy spearheaded by the MaRS Discovery District, which brings together innovators to grow the economy and solve real problems for real people.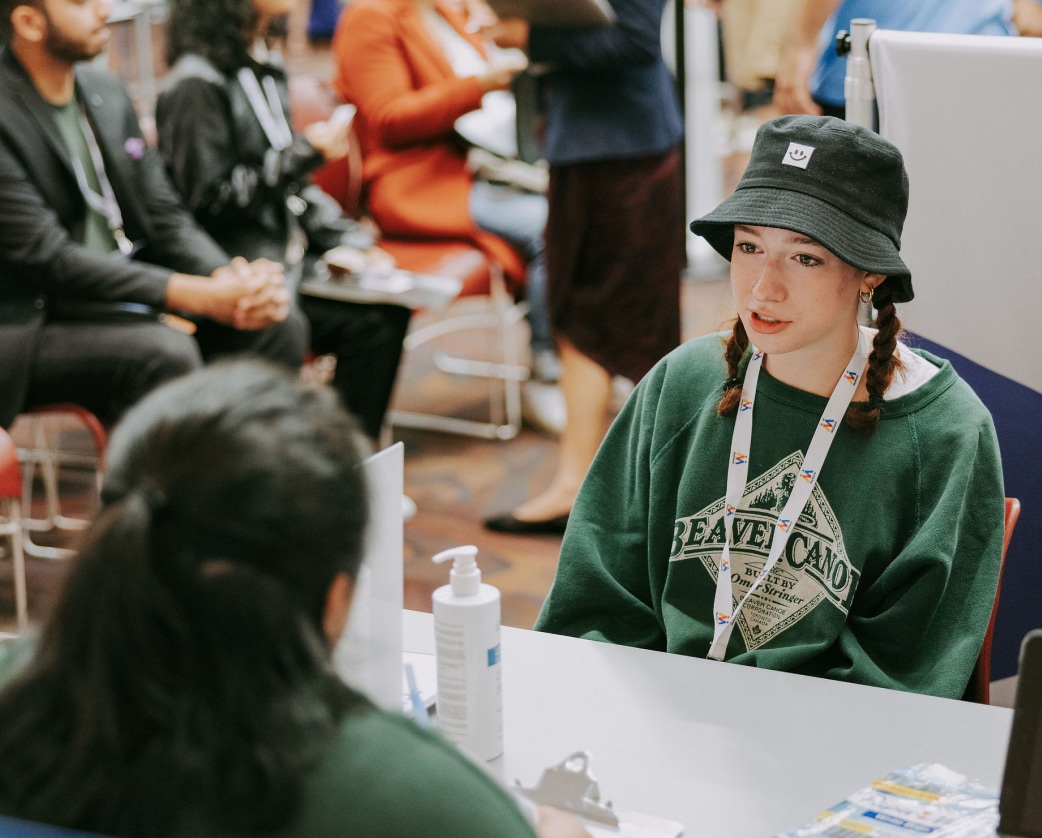 Your donation helps youth get their first job
Every day, youth receive support through our coaches, learning programs, mentorship, hiring events, and more. It is vital to make sure we can continue to offer that support.
Donate Now