Helping You Every Step Of The Way
Get started on your path to a job with these easy steps.


MyStartr starts where you are!
Whether you are working full-time, in/out of school, working part-time, or still looking, we are here to help you get job-ready – and it's all free!
MyStartr is a free service – we're a community, government, and employer-funded program dedicated to helping young people find jobs.
So if you're a Canadian aged 15 to 30, sign up through our members portal below to start your journey towards the job that's right for you.


Being a member will give you access to explore our top employer profiles and talk to our expert team. They'll help you find a guaranteed interview for your perfect job!
MyStartr will help you on your journey to a job that provides you with experience, moves you closer to your goals, and is within an inclusive and respectful workplace.


Our team will help you schedule and prepare for the interview.
We provide interview practice, personal coaching, resources, and online workshops to help you expand your strengths and ace the interviewer questions.
Getting you from where you are to where you want to be.
On interview day, we'll connect you with your chosen employer, go over how it went, and share any feedback we received.
We also help with next steps, including what to expect if you receive an offer from the employer!


As a MyStartr member we're with you on your first day and onwards!
Once you have a confirmed job offer, our team will help you go over all the details with your employer. Even on your first day we stay in touch to offer tips and support.
Access the member portal at any time for even more resources and tools that can help you grow and learn.
Explainer Video
See how MyStartr connects you to opportunity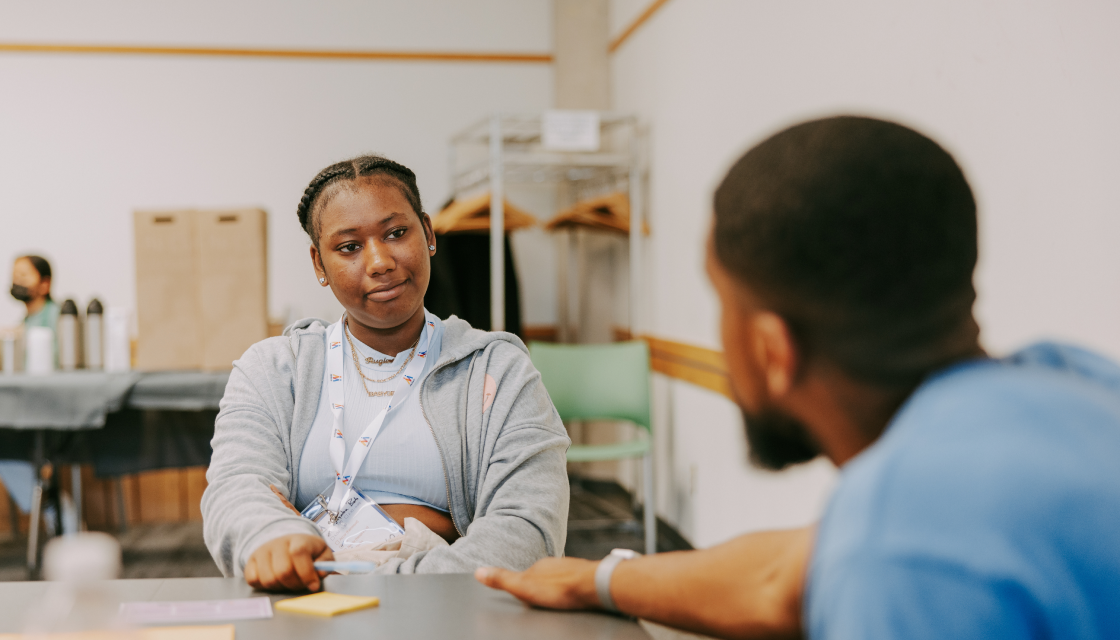 MyStartr never stops working for you
As you grow in your job, we're right there with you. As young people and employers share their goals for the future, we are listening and working to build new programs and platforms to support them.
MyStartr Events
As a member, you'll have exclusive access to our hiring and networking events. Meet career experts and get advice from the top employers in Canada. Over 60% of all attendees were hired or went on to second interviews from our last event!
Explainer Video
Hear how people like you landed jobs with a future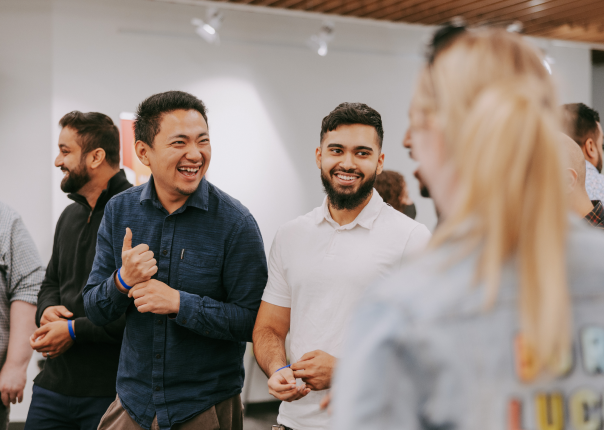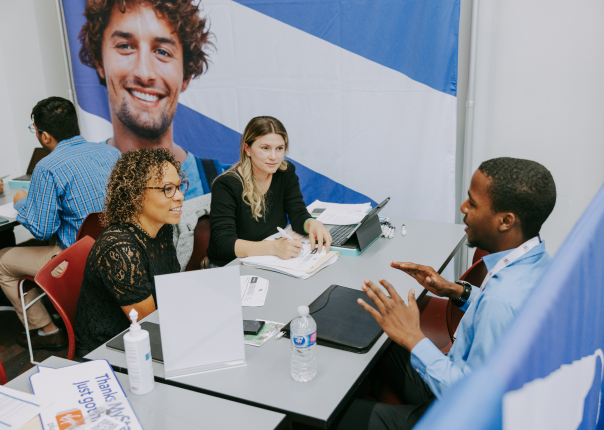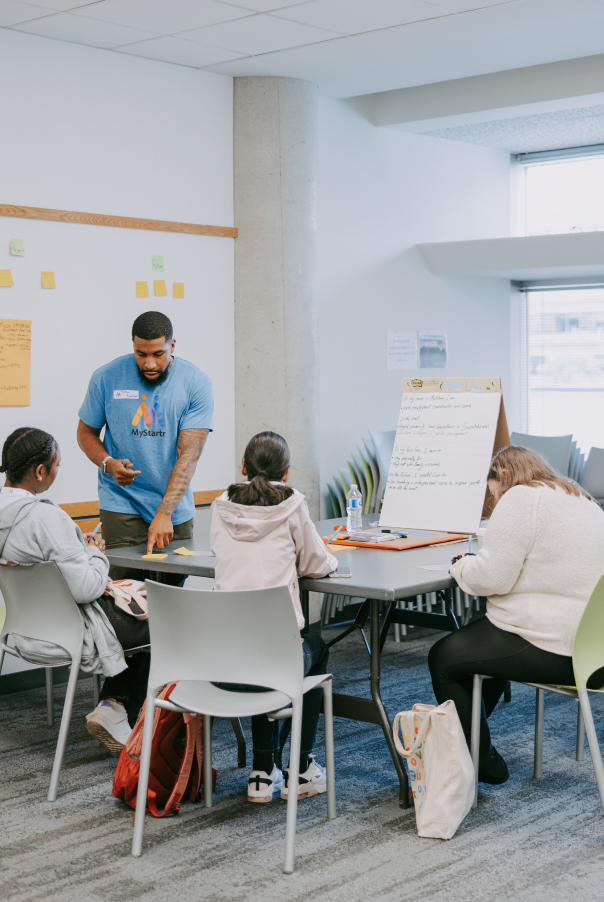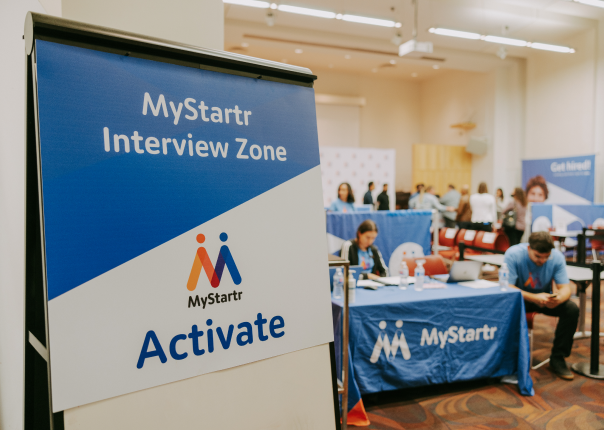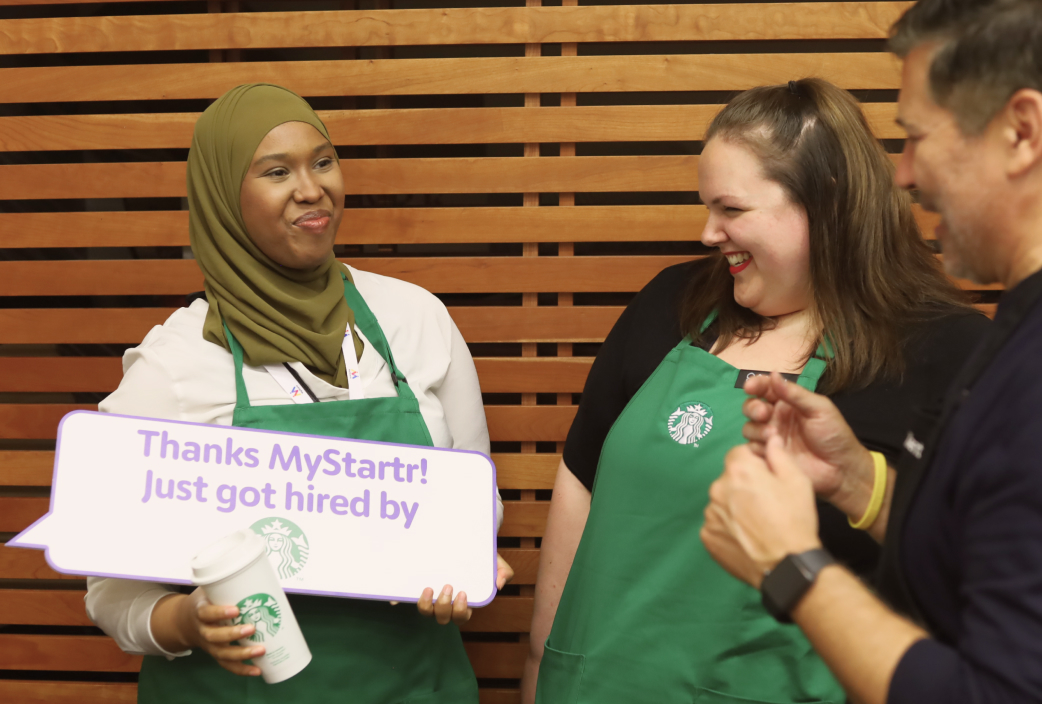 Secure your first job
Take your first step along the path to a good job – and a future career.
Thank you to our Community Partners: