My Startr isn't just a set of programs and services it's a community.
Communities flourish when everyone contributes their knowledge, skills, experience and creative thinking. MyStartr is invested in sharing ideas and improving our platform to advance youth employment across Canada.
Browse all resources
The Resource Centre
Need a model resume or cover letter? A quick guide to networking? A workbook to help you prepare for job interviews? The Resource Centre has tools, templates, checklists and tip sheets — and we're adding more all the time.
Networking Workbook
Networking can be overwhelming and intimidating but this workbook can help you break it down to small manageable parts. Learn what networking is, how to pitch yourself and how to grow your network even with little work experience.
Download now
Interview Workbook
Preparing for an interview is one of the most important parts of your path to a job. This workbook is designed to help you understand how to answer common interview questions and how to bring your best to a potential future employer.
Download now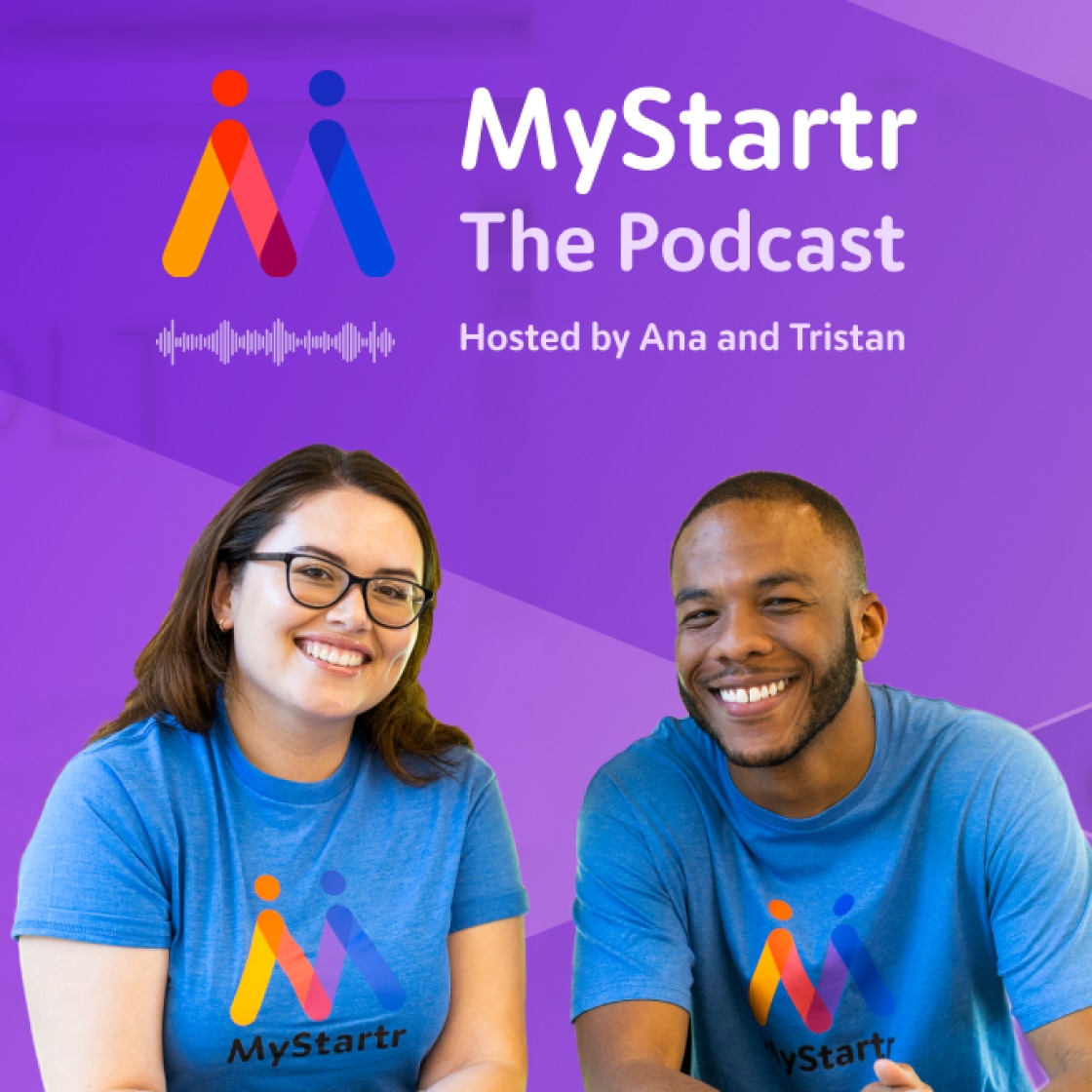 MyStartr: The Podcast
Building your confidence. Pitching your strengths. Communicating more effectively. Working with a team. Igniting your creativity. These are the kinds of things young people think about as they take on the job market. Whether you're polishing your resume, have an interview coming up or are getting ready for day one on the job, you'll want to tune into our regular podcasts for tips, insights, stories and more!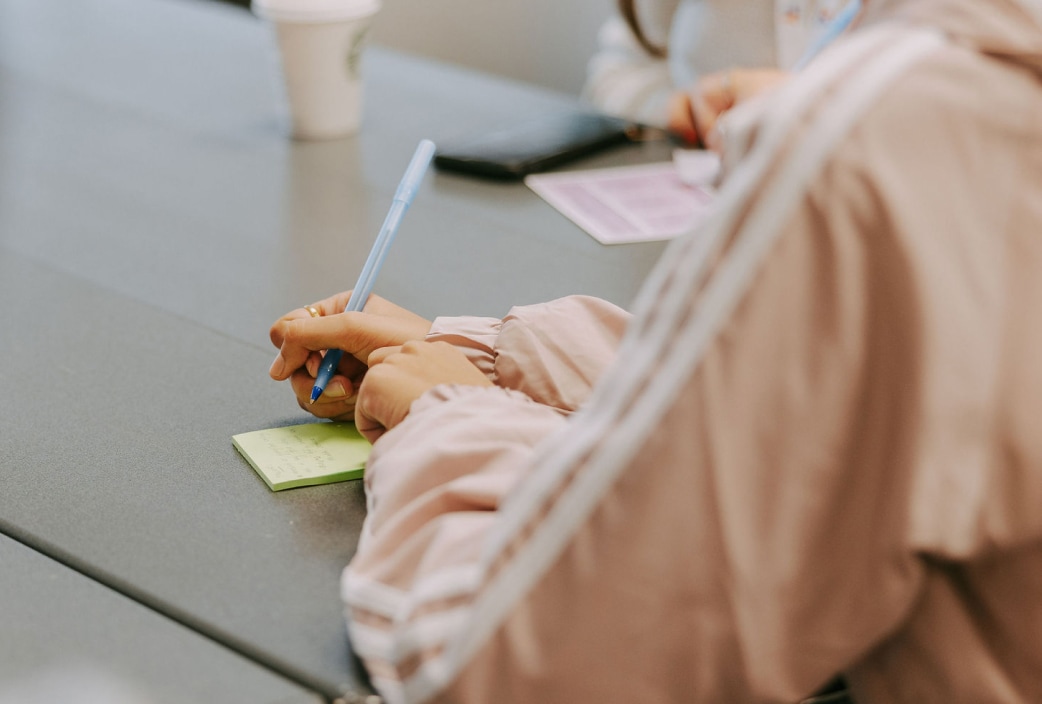 Browse more resources
Learn from dozens of tools, templates, checklists and tip sheets — and we're adding more all the time.
Get access