Meet our team

The MyStartr & Diversity Institute
team dedicated to changing lives.
Leadership Team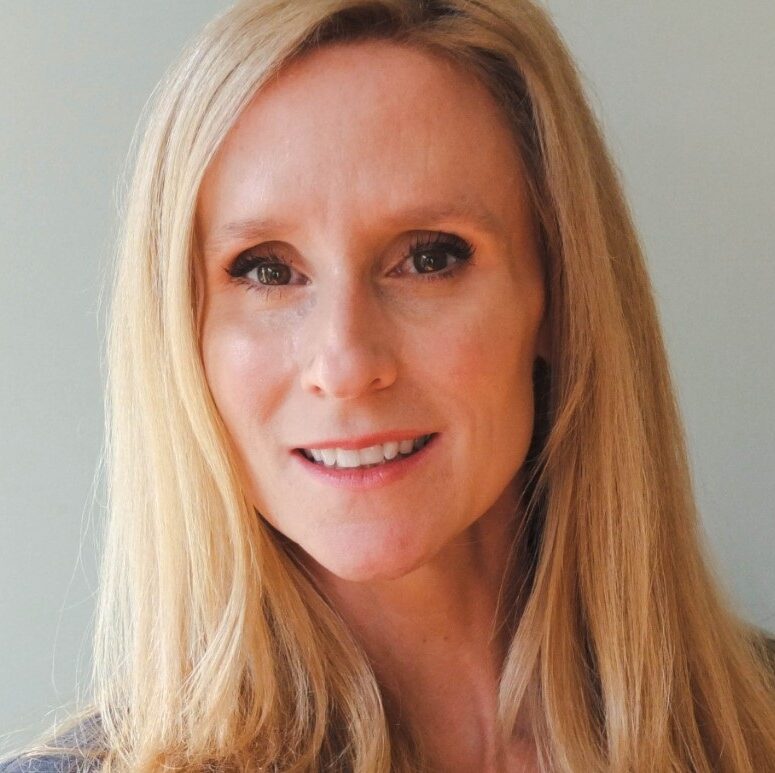 Stephanie Roberts (she/her)
Director, Marketing and Communications
An accomplished communicator, Stephanie brings more than 16 years' experience building teams and developing, executing and measuring the success of strategic communications programs in large, complex organizations. She holds an Honours BSc from the University of Toronto, and a BJ and Master of Journalism from the University of King's College, and has mini-MBAs in business and marketing.
Prior to joining DI, she was founding director of communications at Sunnybrook Research Institute, the top-10-ranked research enterprise of Canada's fourth-largest hospital. There, she provided strategic counsel to senior leaders and mentored a high-performing team to craft and carry out internal and external communications strategies and plans. Her leadership supported growth in staff to 1,309 from 600 and in revenue to $109 million from $74 million.
Deirdre O'Beirne-Røsaeg (she/her)
Marketing & Communications Manager
Deirdre O'Beirne-Røsæg is a marketing communications specialist with over ten years of experience and joins the Diversity Institute as Marketing & Communications Manager.
She started her career with a top global premium drinks company, dedicating five years to building brands and advancing strategic communication plans while working in Montréal, Brussels, Dublin and Copenhagen. After successfully developing significant marketing expertise, she was keen to combine this knowledge with her activism on climate and social justice.
And so she worked for the Green Party of Ireland and Canada in various positions, including as a Legislative Assistant on Parliament Hill and as Deputy Director of Communications for the Green Party of Canada. Her most recent role was Head of Communications at the feminist non-profit, the National Association of Women and the Law.
Youth Employment

Matthew Augustine (he/him)
Coordinator, Youth Employment:
Matthew Augustine is a Sports Management graduate from the University of Regina. Where he also went on to play USport basketball for four years. Matthew has a strong diverse background in coaching & mentoring. Matthew ran after school basketball programs, basketball clinics, and was an advanced scout for the Hamilton Honey Badgers (CEBL).
Throughout his journey in basketball and building relationships with youth in the non-profit sector. He developed a passion and dedication to creating equal opportunities for young people. As a Youth Employment Coordinator, he looks forward to fostering new relationships and helping others throughout their employment journeys.
Marketing

Project Coordinator, Marketing & Communications
Jahbari is a Wilfrid Laurier University graduate who studied Business Administration and Marketing. He comes from a startup tech sales and marketing background, always looking at new and innovative industries. Jahbari is passionate about connecting with young people through social media and creating relevant content that resonates with their job-seeking experiences.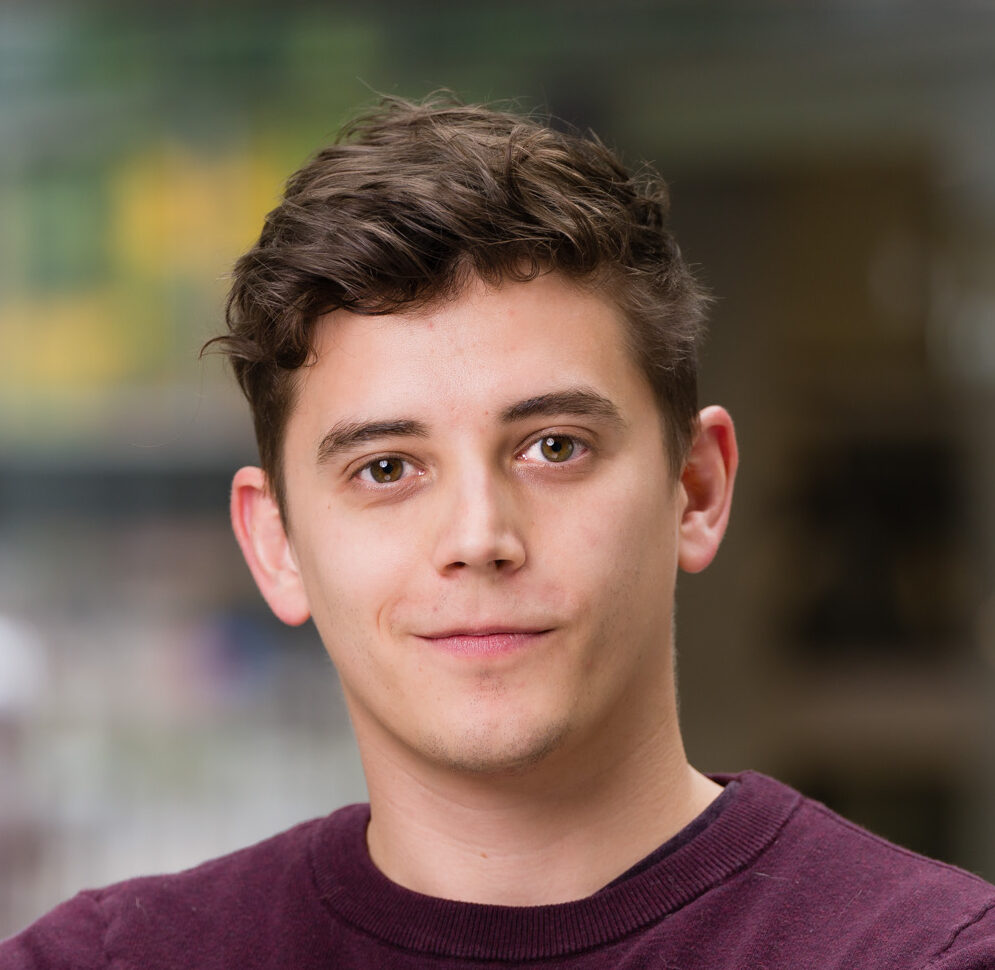 Alexander McAvoy (he/him)
Program Manager, Marketing & Communications
Alexander is a graduate of Carleton University & Algonquin College's degree for Interactive Multimedia & Design, with a focus in marketing, communications, and digital design. With over 9 years experience working within the not-for-profit sector he has raised awareness as well as millions in funding for important causes near and dear to his heart. He is using his experience and expertise to continue making a positive impact and changing lives at MyStartr.