About
We're dedicated to helping young people overcome barriers to employment.
MyStartr is Canada's only national, employer-led coalition dedicated to helping young people overcome barriers to employment and realize their full potential.
Supported by major employers, governments and community organizations across the country, we create paths to opportunity for people aged 15 to 30. Opening doors to career-launching jobs that help them reimagine their futures while contributing to Canada's overall economic growth and prosperity.
---
History
2017

Canadian federal government expert panel report on youth unemployment leads to action plan to support vulnerable youth; MaRS is chosen to lead because of youth employment and multi-sector convening expertise

2018

Employment Social Development Canada (Youth Employment and Skills Strategy) and Starbucks Canada Foundation fund the launch of Opportunity for All Youth

2018-2020

Opportunity for All Youth builds top-tier employer coalition, partners with community service providers to access youth, helps over 10,000 youth prepare and find jobs through in-person hiring fairs across Canada

2020-2021

Pandemic requires pivot to all-digital; New digital delivery plus employer hiring systems change helps Opportunity for All Youth support 13,000 additional youth prepare and find job

2022

Brand re-launch as youth-friendly MyStartr; Expanded digital youth support content and preparation tools
Our purpose
To change the youth employment system in Canada to give every young person a chance to carve their own future.
Our values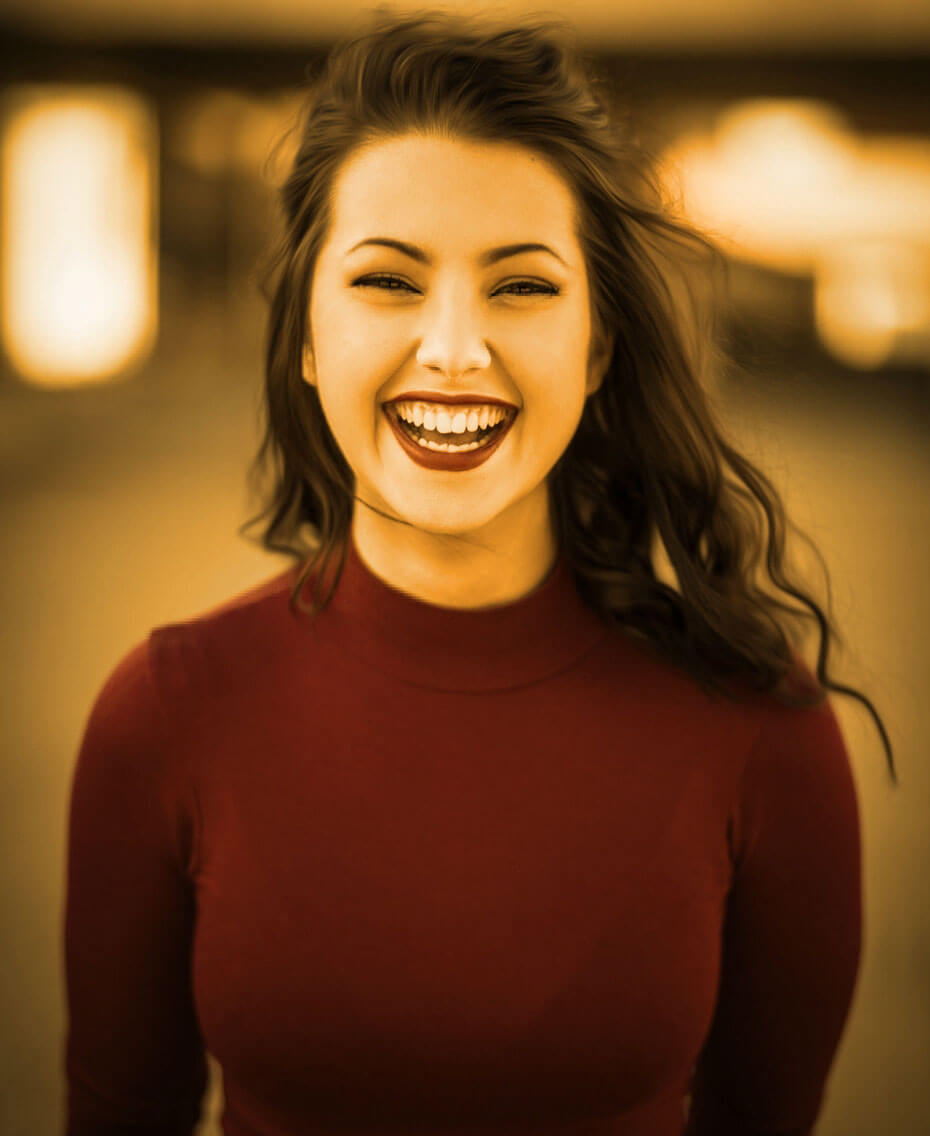 Youth-First
Young people and their needs are the core of our work
Welcoming and Inclusive
We and our partners always provide an inclusive environment where youth truly feel they belong
Supportive
We support youth and employers throughout their early employment journey
Equitable
We focus on equitable access to opportunity for all
Innovative
Our work drives systems change through both small 'i' and big 'i' innovation in youth employment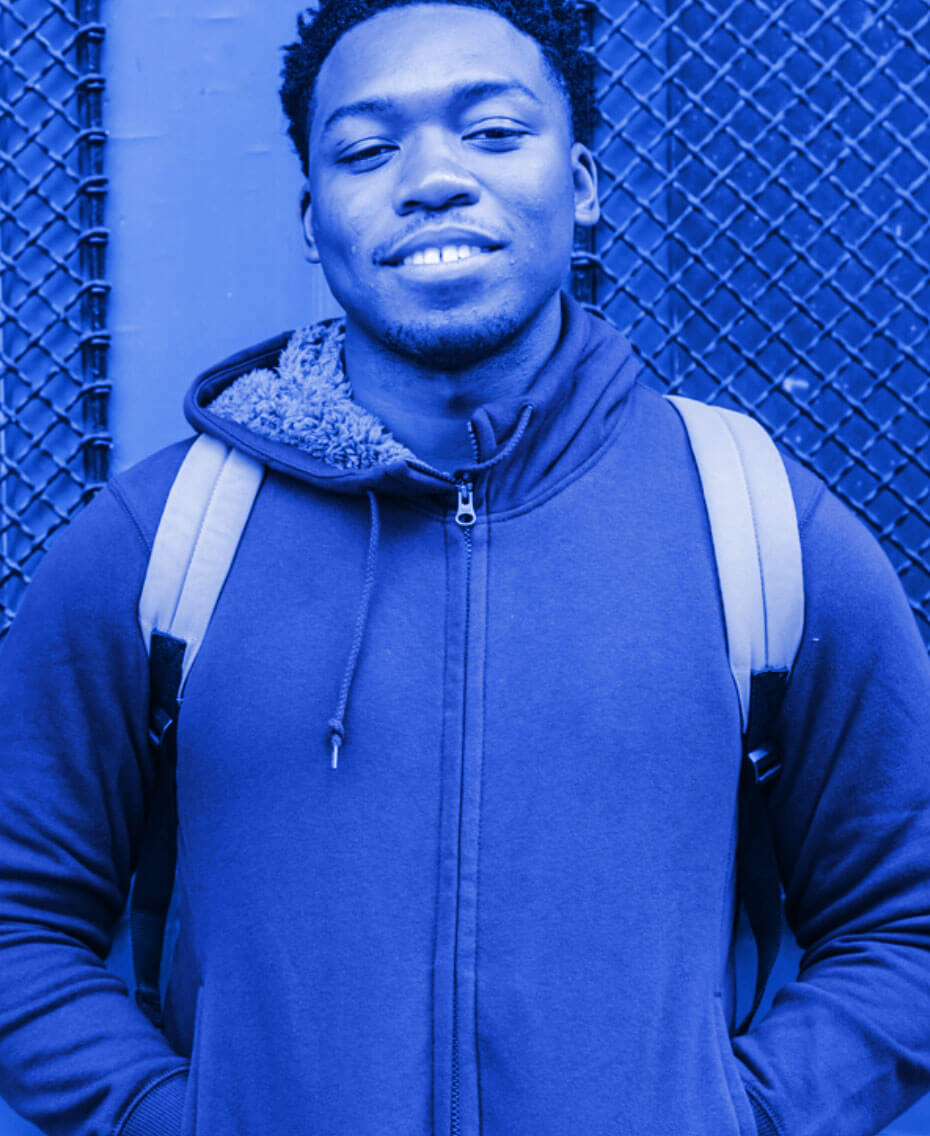 ---
How we sustain MyStartr
We coordinate efforts and share resources with community organizations across the country, notably Société de Développement Social, Regina Work Prep Centre and the YMCA of Greater Vancouver.

And as we develop new services to facilitate youth employment and organizations' talent development, we receive direct investments from our coalition partners, who see the value of MyStartr as a custom-tailored, cost-effective way to recruit engaged, talented and well-prepared prospective employees.
Powered by
The MyStartr initiative and its employer coalition are managed by MaRS Partner Solutions, which helps drive innovation among corporate, public-sector, community and philanthropic organizations that have a shared commitment to creating positive impact — social, economic and environmental — sustainably and at scale.
MyStartr and its various platforms are part of a broader national talent strategy spearheaded by the MaRS Discovery District, North America's largest urban innovation hub, which brings together innovators to grow the economy and help create a better future through solving real problems for real people.
Secure your first job
Take your first step along the path to a good job - and a future career.