Youth Innovation
Council
Sharing lived experiences and new ideas to improve youth employment.
MyStartr works because it stays in sync with young people's changing experience and smart ideas. And you can be part of that process — while being paid for your time!
As a member of our Youth Innovation Council, you help further break down barriers to employment. Create more inclusive workplaces. Bring fresh thinking to how employers can design fairer and more flexible processes that help young people develop their skills and build careers.
---
Join the conversation with
You get a part-time job out of the deal plus a great addition to your resume.
Interested in being a member?
Here's what we're looking for:
You know the barriers
You've faced challenges finding a good job.
You're curious
And always interested in learning more.
You're a good communicator
And so also a good listener.
You like collaborating
Working with others to solve problems.
You get social media
And think it can be a force for good.
You live this issue every day
Which makes you an expert on youth employment.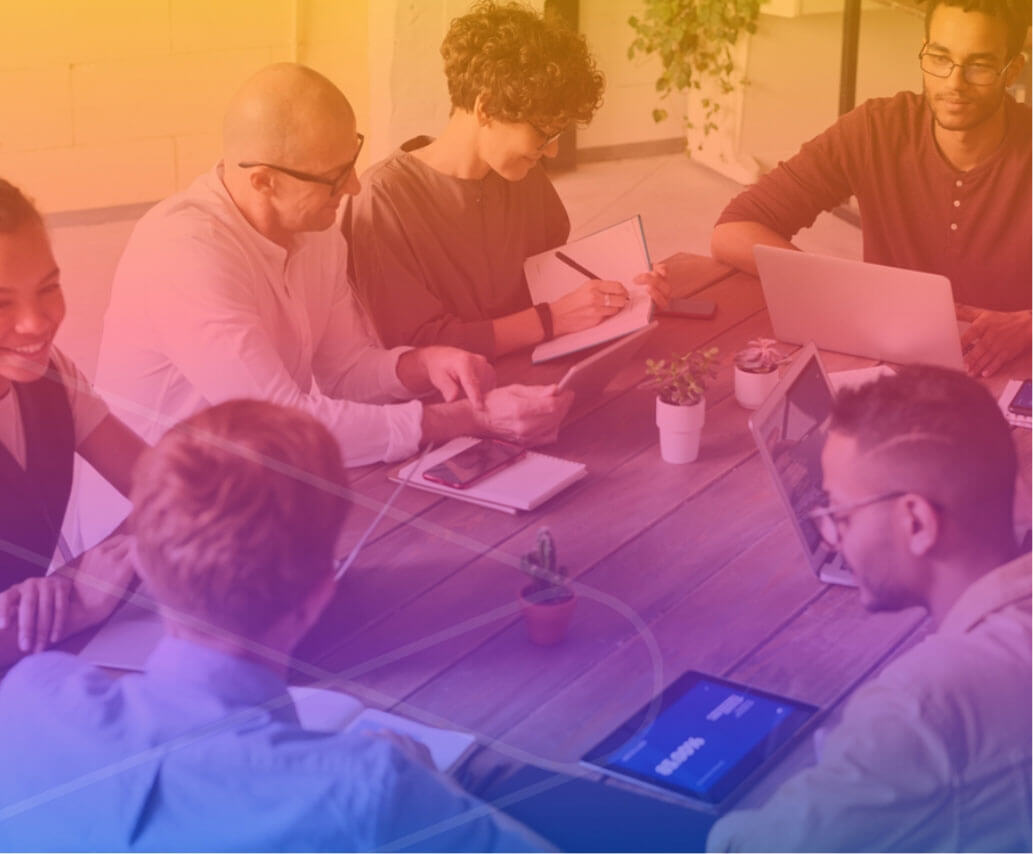 The Youth Innovation Council operates in six-month cycles running from September to March. Applications open in July 2022.
Each cycle kicks off with intensive learning and coaching as we take you through the essentials of design thinking and innovation. Then we tackle a project together, focusing on a real business need or current social challenge — so you can be sure the work you do will have an impact well beyond your term. This is a chance to gain experience, build connections and show what you can do — as part of the young talent pool that's driving Canada's innovation economy. Youth Innovation Council members have gone on to become facilitators and convenors, design researchers, peer Influencers — and above all, leaders!
Meet our current Youth Innovation Council:
The Council helps make MyStartr what it is
designed by young people, for young people.
Bia Rana
Dylan Mills
Jezeth Esmas
Omar Ahmed
Sean Tran
---
Here's what past participants
are saying about the program
"Give youth the opportunity to be creative and encourage them to step out of their comfort zone to develop the necessary skills to be competitive in the labor market. By having a team full of young people that are living the barriers within employment, we will be able to properly design programs for youth, from youths."
Priscylla Purnama (2021-2022 YIC Cohort)
"In my opinion, I think a lot of youth suffer in many different ways as a result of not having opportunities that I feel like they should have had available to them. And the work that we do at the Youth Innovation Council goes on to tackle that problem and many other problems that youth face across the country."
Hamza Mohamud (2021-2022 YIC Cohort)
---
Secure your first job
Take your first step along the path to a good job - and a future career.