MyStartr Skills Ladder: Professionalism
February 09, 2023 .4 minute read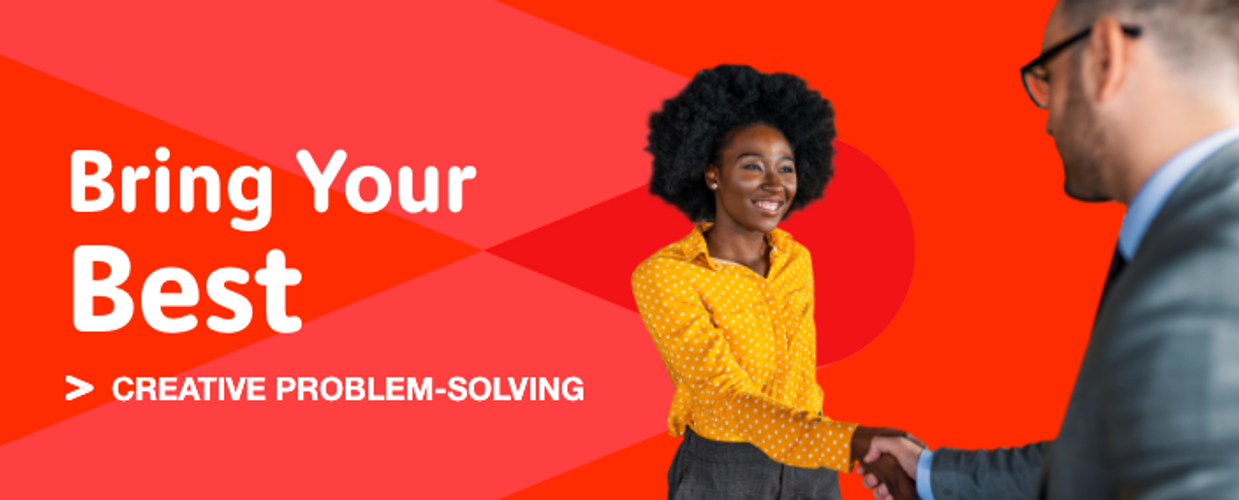 "Another way to think about professionalism is in terms of your personal brand at work. How do you want to be remembered? The three things I want to be known for are: always being engaged and excited, always producing quality work, and always being there to help teammates."
– Raj Uttamchandani, Former COO and Chief People Officer, MaRS Discovery District
What is it?
Professionalism is shorthand for the various behaviours by which you show respect for your workplace, your colleagues and the leaders who guide your work. Professional is not a label you receive on day one; it's something you earn through your actions: by being punctual, by paying attention to detail, by respecting the organization's culture and values, by showing that you take responsibility and are accountable for the choices you make. It's the trust you win from your colleagues by showing up and doing your part — all day, every day.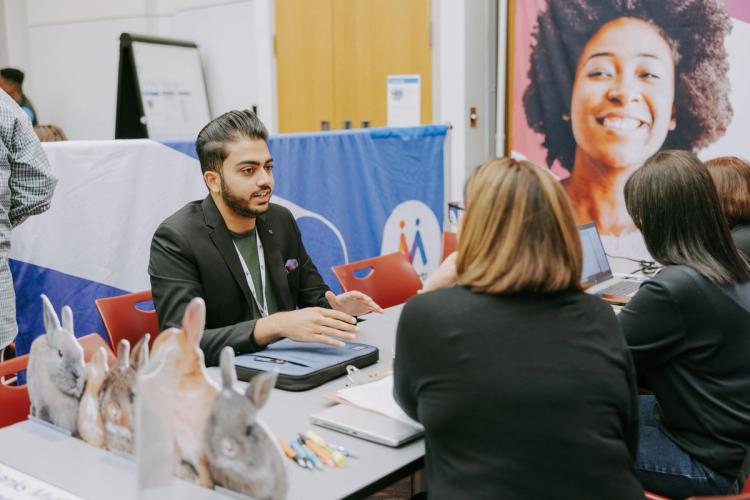 What does it mean in the workplace?
Professionalism is prized by employers and essential to your success on the job. You demonstrate it by managing your time efficiently, by treating your colleagues and supervisors with respect, by staying calm in stressful situations and by generally being a thoughtful and responsible member of the team. In practice, that can mean showing up 10 minutes before your shift starts, in uniform and ready to match the pace of work. Or it can mean taking ownership of a mistake or oversight and moving quickly to correct it.
When you're a professional, customers and colleagues alike see that you take pride in what you do and care about what you can do for them.
How do employers talk about creativity?
• "Thoroughness"
• "Attention to detail"
• "Good time management skills"
• "Professional attitude"
**The MyStartr Skills Ladder highlights 10 capabilities and traits that are really important when you're just starting out — and that you'll keep on improving and strengthening as you move ahead in your employment journey.**