MyStartr Skills Ladder: Growth Mindset
February 06, 2023 .6 minute read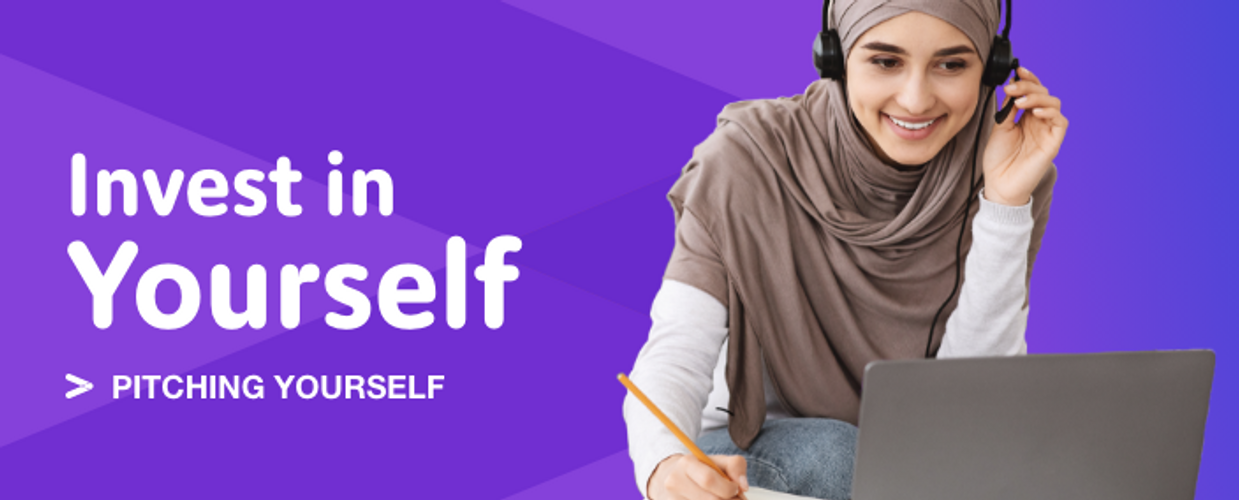 – "With a growth mindset, anyone can learn and evolve and teach themselves along the way. Start by asking yourself how you feel about failure. Is failing the end of the line for you, or do you learn from it and find a way to grow?"
– Sarah Vickery, Senior Director, Canadian Council for Youth Prosperity
What is it?
Being ready to grow means having the ability — and the motivation — to learn by overcoming obstacles. This is the key to resilience and to becoming steadily stronger over time. In contrast to a fixed mindset, which focuses on achieving a perfect final result, a growth mindset views challenges as opportunities to adapt and improve.
Being ready to grow also helps you respond better to feedback; you see constructive criticism not as a personal attack but as a valuable resource. A growth mindset changes your relationship to failure. By learning from your mistakes, you increase your chances of success.
10 Ways to Develop a Growth Mindset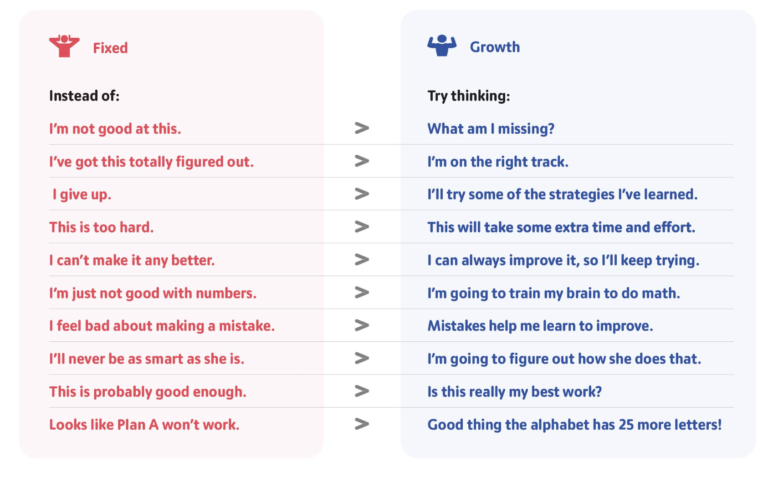 What does it mean in the workplace?


Adopting a growth mindset on the job makes you more resilient: you don't give up easily when tasks become challenging or things don't go your way. So if you make an error, for example, in taking a customer's order, you know it's not the end of the world — as long as you own your mistake, promptly apologise and make it right. If you're someone who's clearly adaptable, takes feedback well and is ready to learn, you'll be a more desirable candidate — not just for certain types of jobs, but in any sector, at any level.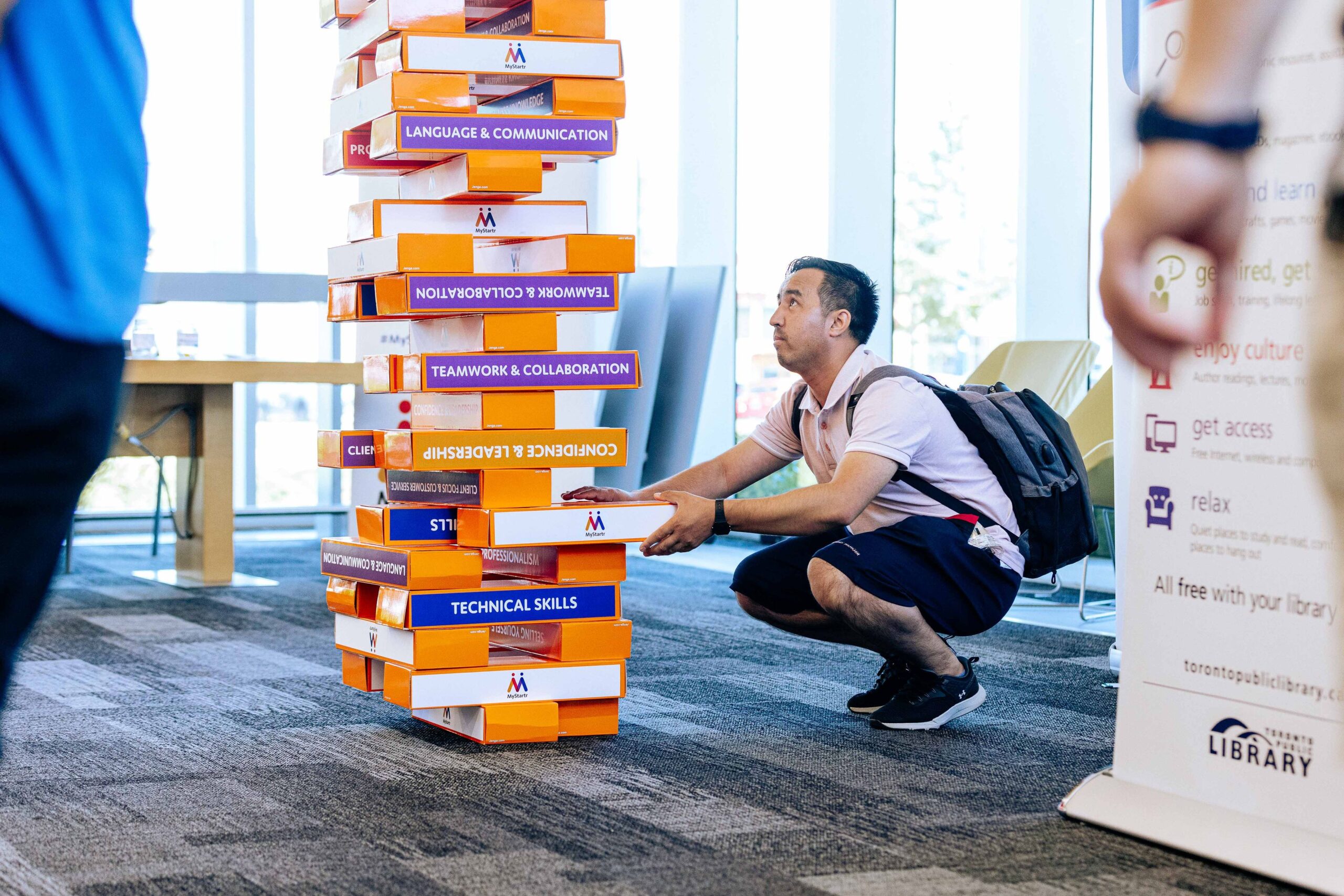 How do employers talk about readiness to grow?
• "Winning attitude"
• "Willing to learn"
• "Teachable"
• "Committed to self-development"
Reflection
Is there an area of your life where you've shown how you're ready to grow? Have you ever transitioned from a fixed mindset to a growth mindset? What made you believe you could improve?
Resource
Fixed Mindset vs Growth Mindset


**The MyStartr Skills Ladder highlights 10 capabilities and traits that are really important when you're just starting out — and that you'll keep on improving and strengthening as you move ahead in your employment journey.**