MyStartr Skills Ladder: Language and Communication
February 06, 2023 · 3 minute read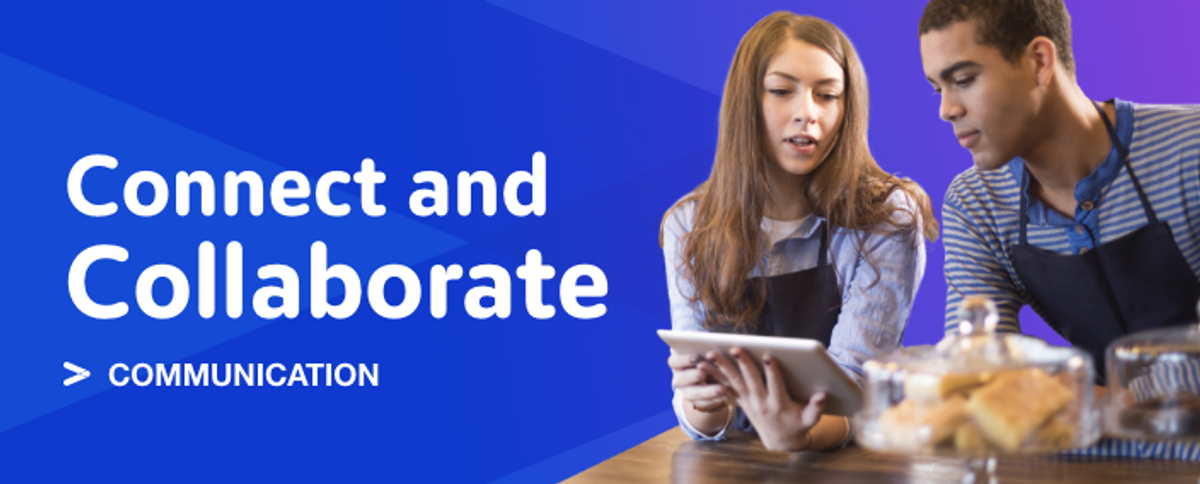 What is it?
Communicating effectively is perhaps the most important of all life skills. When we look at how information passes from one person to another, we tend to think in terms of speaking, reading and writing. But equally crucial is our ability to listen — both to peers who share their ideas and points of view, and to the people who advise and lead us.
Like any skill, communication improves with practice, as you try various approaches to figure out the best ways of connecting with others. Obviously, words matter — not just for what they mean, but for how they're likely to be heard. Good communicators understand the importance of showing empathy, of talking more about "you" and "us" than "I" and "me." And they know how adjusting your body language or tone of voice can make all the difference.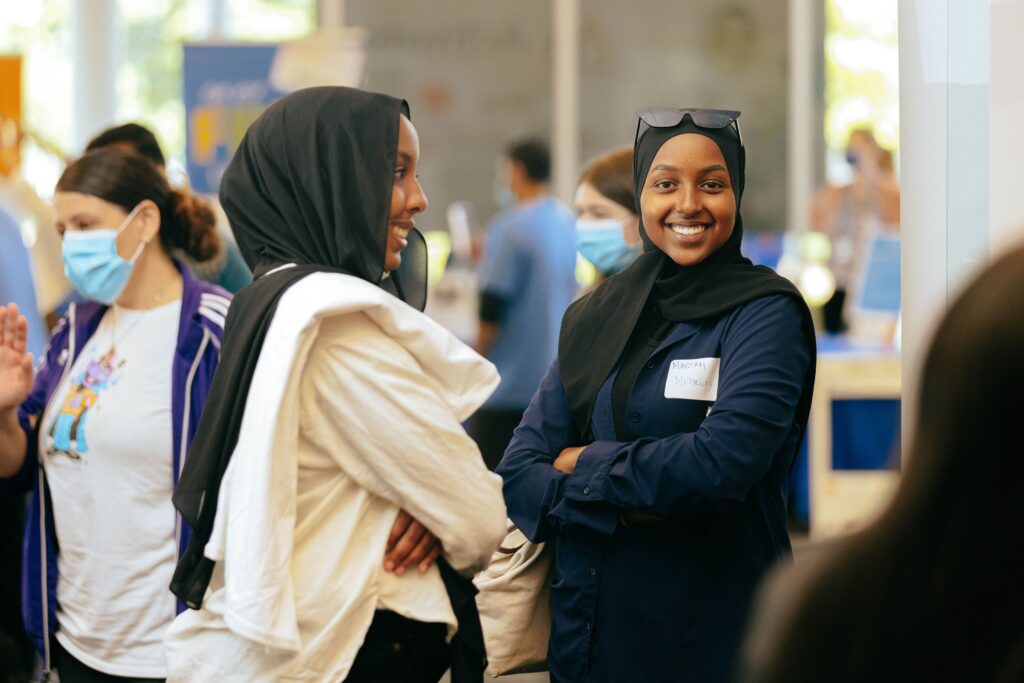 What does it mean in the workplace?


Good communication is vital in every work environment, whether a leader is mapping out a strategy, a team is solving a problem together or everyone is just working through the day-to-day processes of getting the job done. You may be talking to a customer, sending an email, getting instructions from a supervisor or splitting up tasks within a team — it all comes down to listening carefully and speaking clearly and respectfully. And, of course, good communication is critical when you're defusing a tense situation among co-workers or with an unhappy customer.
How do employers talk about readiness to grow?
• "Excellent verbal and written communication skills"
• "Strong interpersonal skills"
• "A clear, consistent communicator"
**The MyStartr Skills Ladder highlights 10 capabilities and traits that are really important when you're just starting out — and that you'll keep on improving and strengthening as you move ahead in your employment journey.**