The best place to find a job is here. Meet with Canada's top employers and activate your journey to employment.
You're looking for a good job that can open doors and lead to a career. Top employers are looking for job-ready young people like you. Our job at MyStartr is to get you connected and help you show them what you can do.
Join us on June 14th between 11am and 3:30pm at the Albion Library in Rexdale to meet employers in your area who are ready to hire.
If you're aged 15-30 and seeking employment, or interested in connecting with like-minded people who want to change the youth employment system in Canada, we have fun engagement sessions to help you.
You can pose for a professional headshot, meet incredible mentors, and work on a personal pitch - did we mention there's also free food and a chance to meet Rexdale's own rising professional basketball star, Dalano Banton? (No purchase necessary. View our contest rules and event terms and conditions)
Be sure to bring a copy of your resume as there will be chances to connect and interview with employers near you. Take your first step along the path to a good job - and a future career.
DATE: Tuesday June 14, 2022
TIME: 11 am - 3:30pm
LOCATION: 1515 Albion Rd, Etobicoke, ON M9V 1B2
REGISTER TO ATTEND: www.eventbrite.com/e/337481976677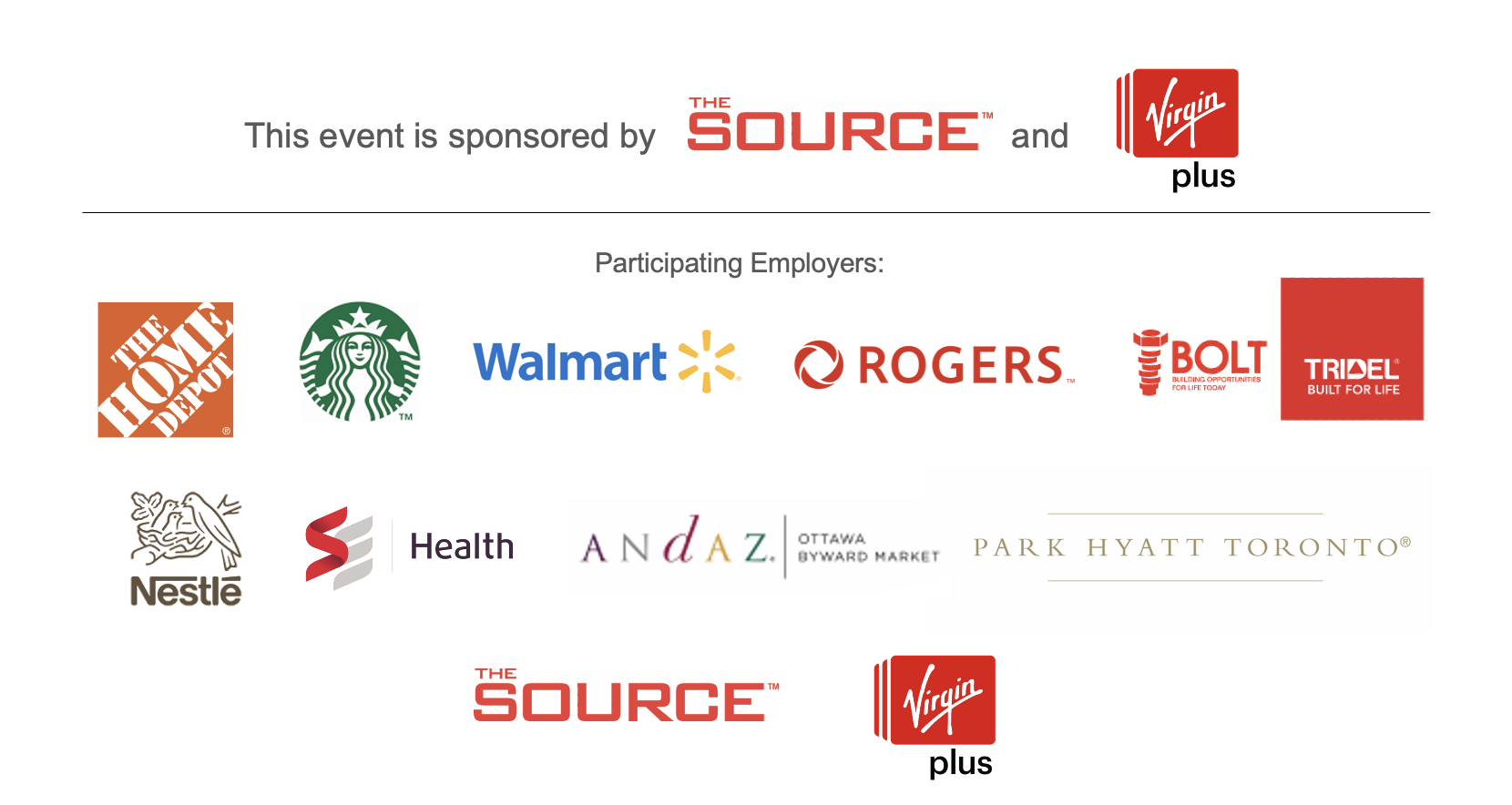 Connect with MyStartr today!
Take your first step along the path to a good job - and a future career.